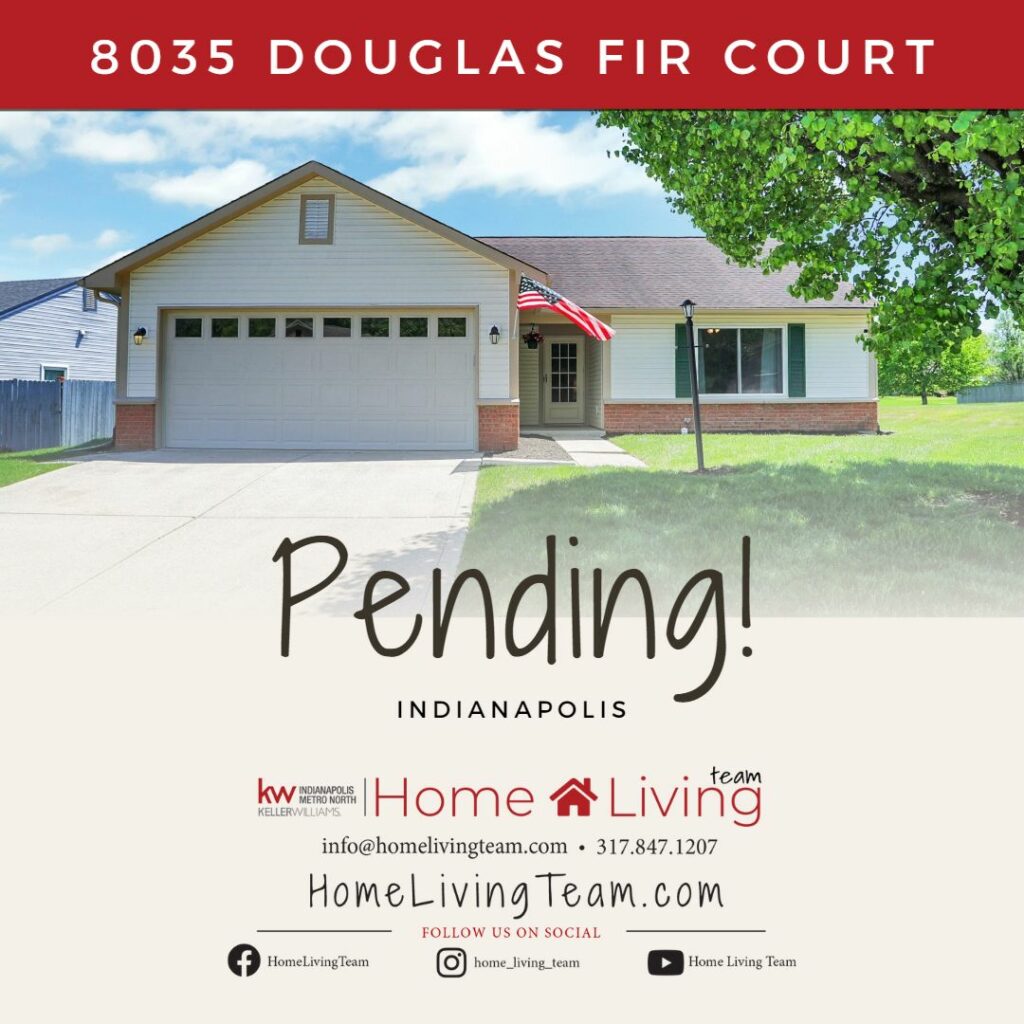 Despite a slightly slower weekend with fewer showings and Open House guests, we are thrilled to share that our dedicated efforts led to an extraordinary outcome. We received an incredible seven offers on this charming little house over the weekend! Here's how we made it happen:
Firstly, we provided the seller with our expert advice and custom checklists to ensure her home was perfectly prepared. The seller followed our guidance meticulously, resulting in a home that was ready to impress potential buyers.
Our team of amazing photographers worked their magic, capturing stunning images that truly showcased the home's unique qualities. These captivating photographs played a crucial role in attracting the right buyers and generating interest.
Through our comprehensive approach to listing data entry and marketing, we were able to reach the perfect audience for this property. Our meticulous attention to detail ensured that the home received maximum exposure, catching the attention of buyers who were genuinely interested in its features.
One of the cornerstones of our success is our commitment to being available, accessible, and responsive. We understand the importance of seizing every opportunity, which is why we remain dedicated to our clients even on special occasions like Mother's Day. Our prompt and attentive communication with other agents and interested parties ensures that no opportunity is missed.
The seller of this 1200 sq. ft. home is overjoyed by the quick sale and the fact that it sold above her list price of $250K! We take immense pride in exceeding our clients' expectations and delivering exceptional results.
Do you know someone who is looking for the same type of exceptional experience when the time comes to sell their home? We would be delighted to connect with them and provide our outstanding services. Introduce them to us, and together we can achieve remarkable success in their real estate journey